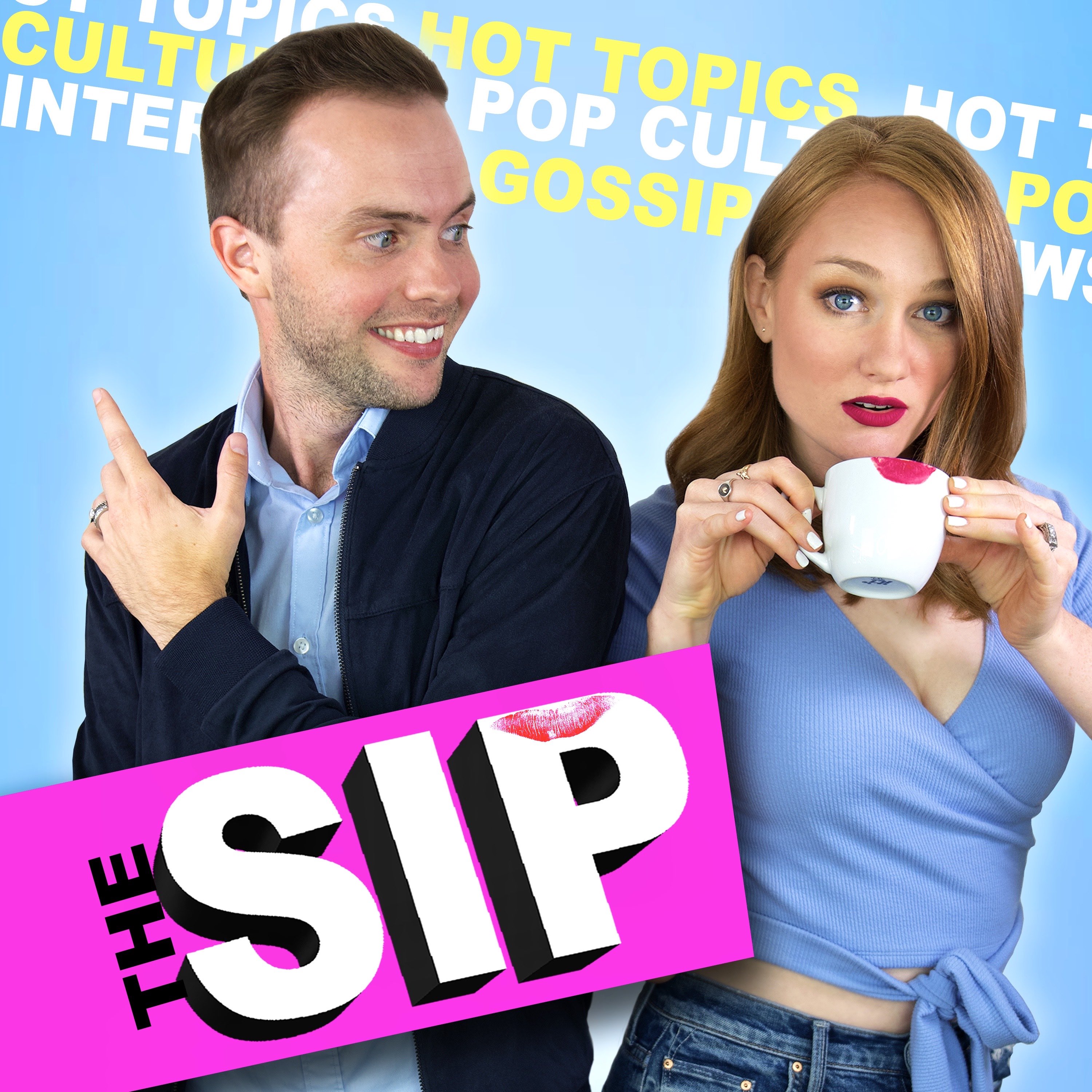 Visit http://joinhoney.com/SIP to get Honey for free!
Go to http://meundies.com/SIP to get 15% off your first order and free shipping!
On today's episode of The Sip, Ryland confronts Lizze's odd behavior, Lizze questions Ryland's cleanliness, and the two celebrate Cinco De Mayo before being joined by a HUGE celebrity guest! Ryland and Lizze also talk fake newscaster voices, discuss Ryland's new venture into the RV community and Lizze catches literal money falling from the sky!