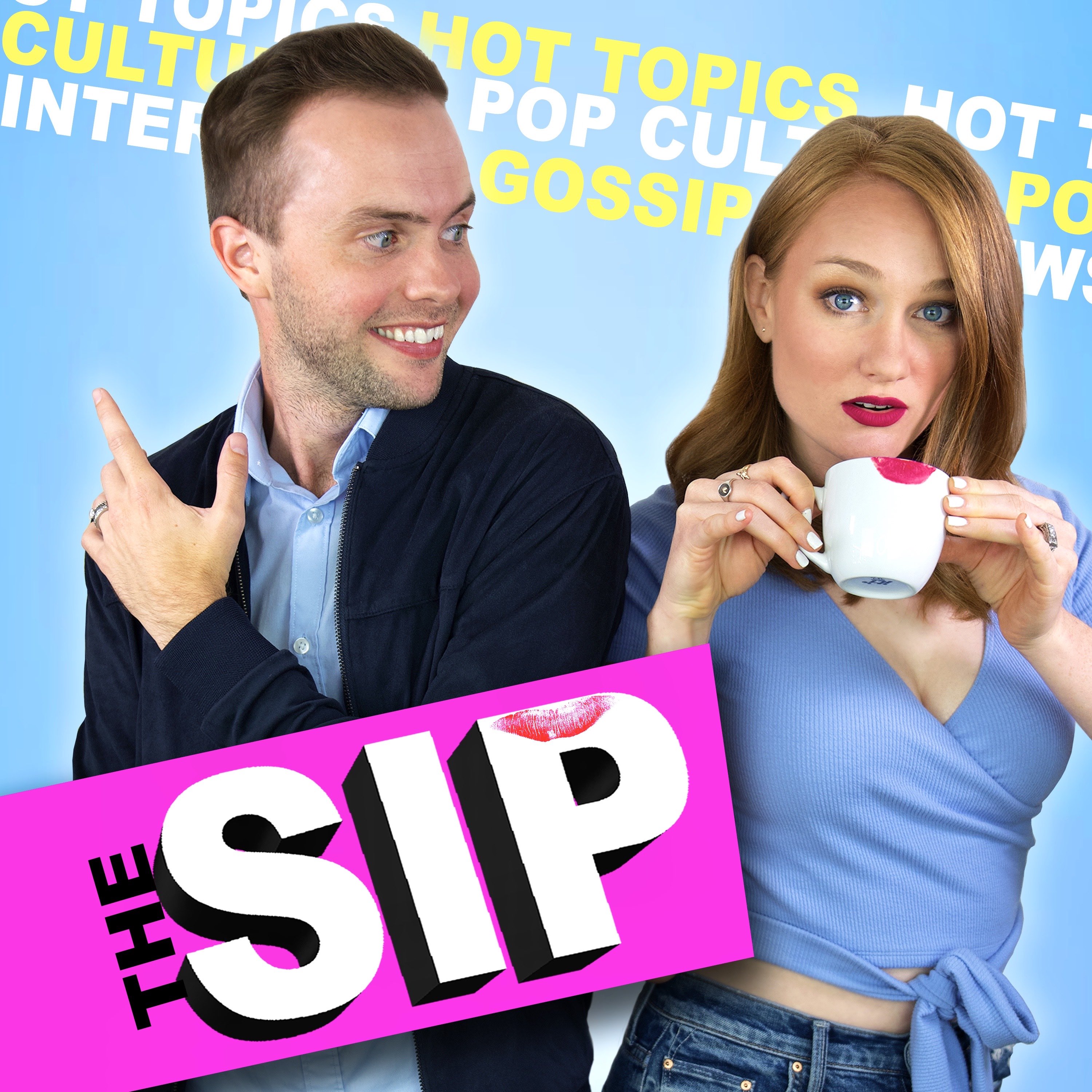 Go to http://upstart.com/thesip to find out how Upstart can lower your monthly rate.
Go to http://joinhoney.com/SIP to get Honey for FREE!
Get 25% off and zero delivery fees on your first order of $15 or more when you download the DoorDash app and enter code SIP.
On today's episode of The Sip, Lizze throws a surprise party for Ryland's 31st birthday! Ryland Claims he got sick from a spider bite and cameraman Chris got scammed.
Go Fund Me link for he Torres family: https://www.gofundme.com/f/kyqzc-the-torres-family