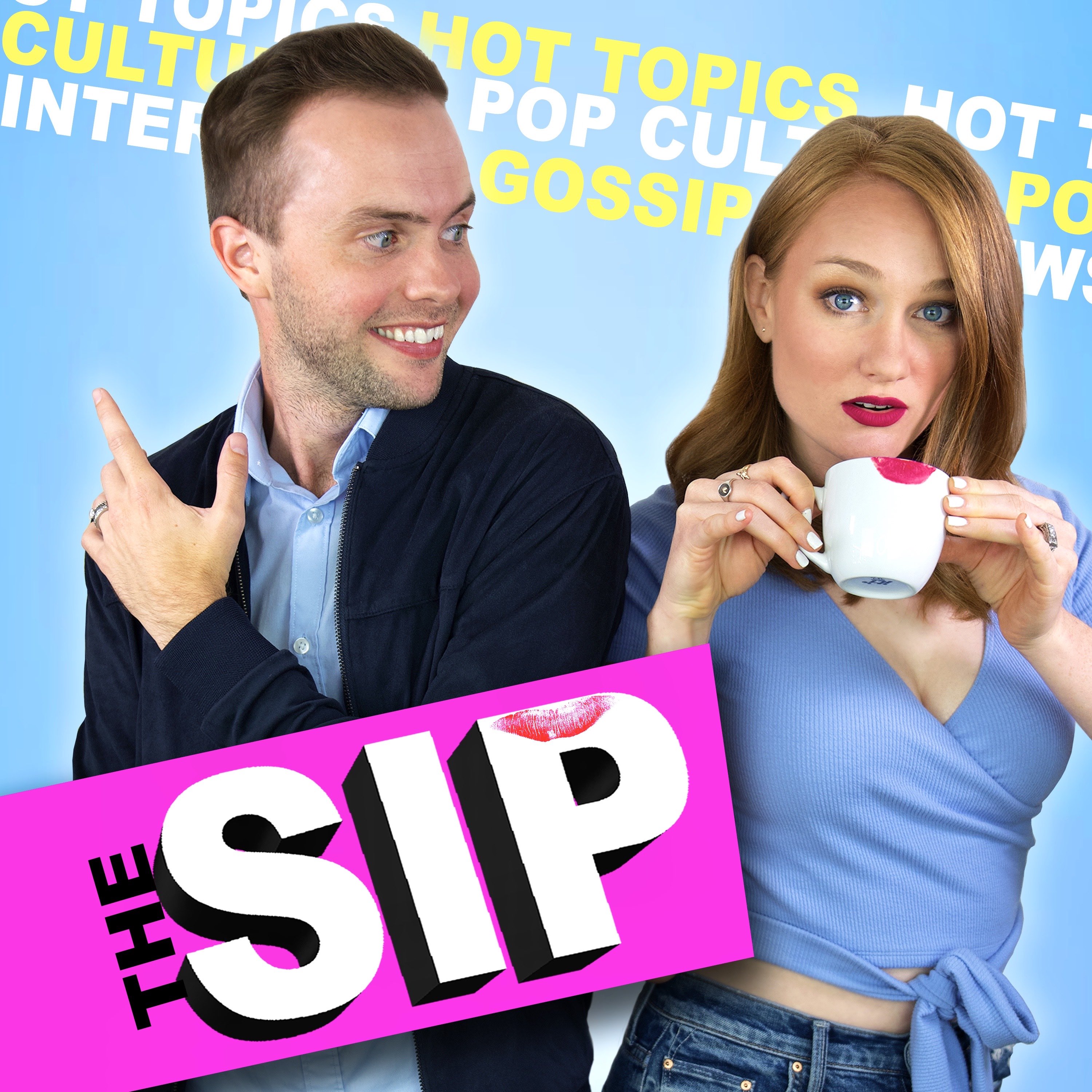 Go to http://meundies.com/sip to get 15% off your first order and free shipping!
Go to http://candidco.com/thesip and use code thesip to save $75 on your starter kit!
Watch this weeks show! https://youtu.be/BRGcmvl8b0Y 
On today's episode of The Sip,  Ryland and Lizze take the podcast on the road! The two attempt a car-cast, driving through McDonald's & share their 5 lasts!