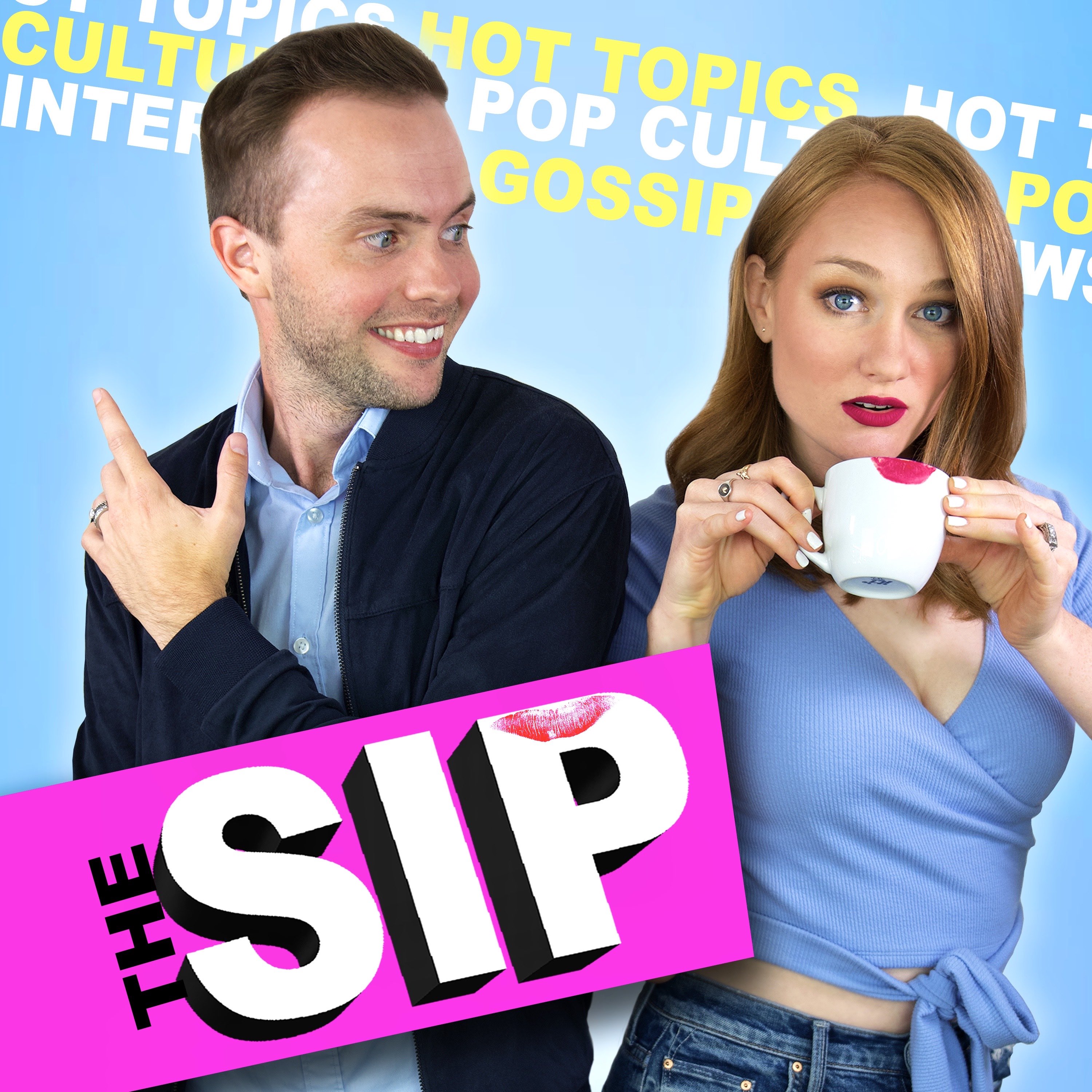 Go to http://candidco.com/thesip to save $75 on your starter kit!
Go to http://dailyharvest.com and enter promo code thesip to get $25 off your first box! 
On Today's episode of The Sip, Ryland puts his family in the hot seat, his brother teaches everyone about Bitcon, and Ryland picks a fight with Lizze about Olivia Rodrigo's recent launch to stardom!