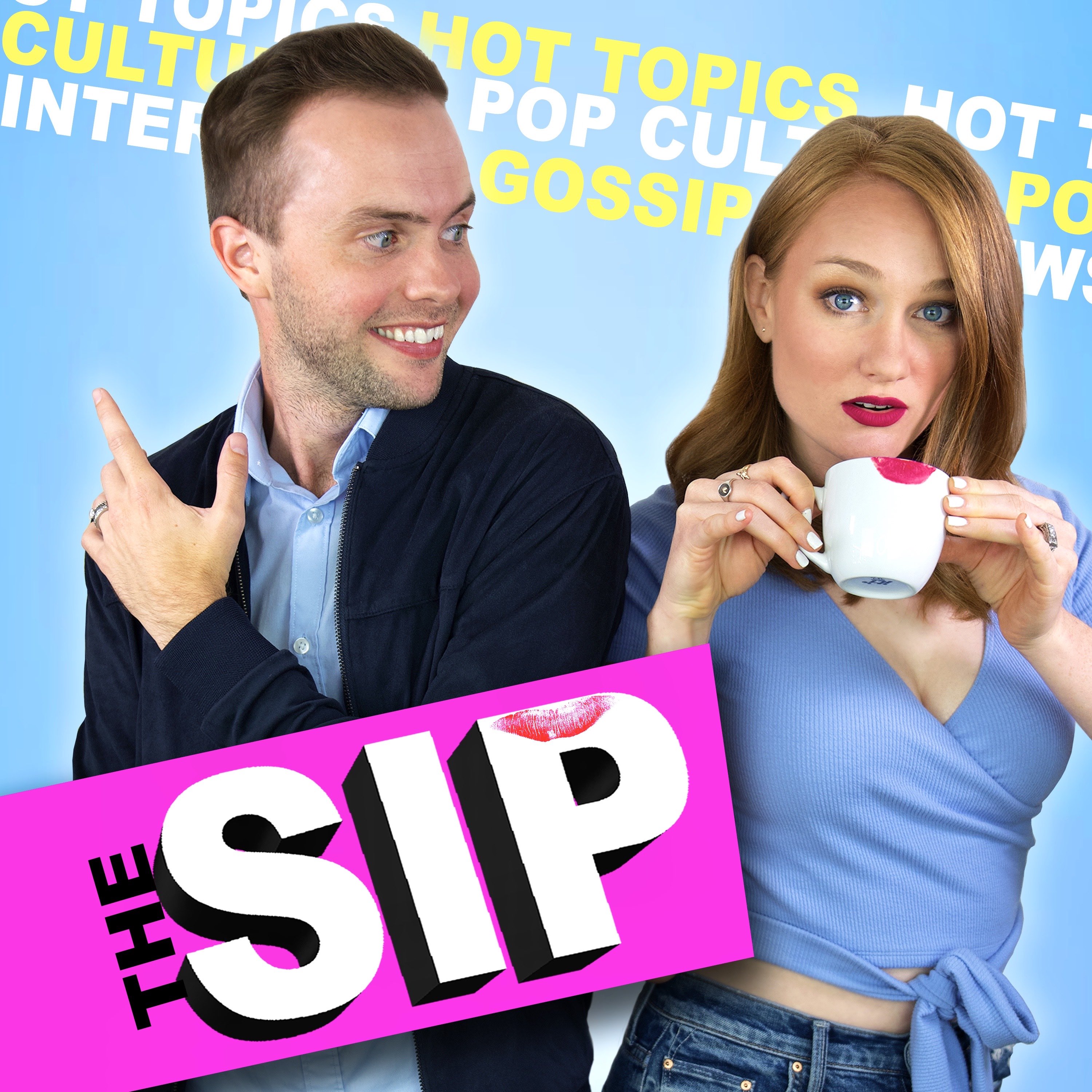 Go to http://storyworth.com/thesip to get $20 off your first purchase!
Go to http://functionofbeauty.com/THESIP to save 20% on your first order!
Download the 5 star-rated puzzle game, Best Fiends FREE today on the App Store or Google Play.
On today's episode of The Sip, Lizze has a big announcement, Ryland rants about the things that have gone wrong in his life this past week, and the two take on a juicy Instagram Q&A before playing a game of dealbreakers! 
*We won't have a new episode next week on 6/9 but will be back the following on 6/16!