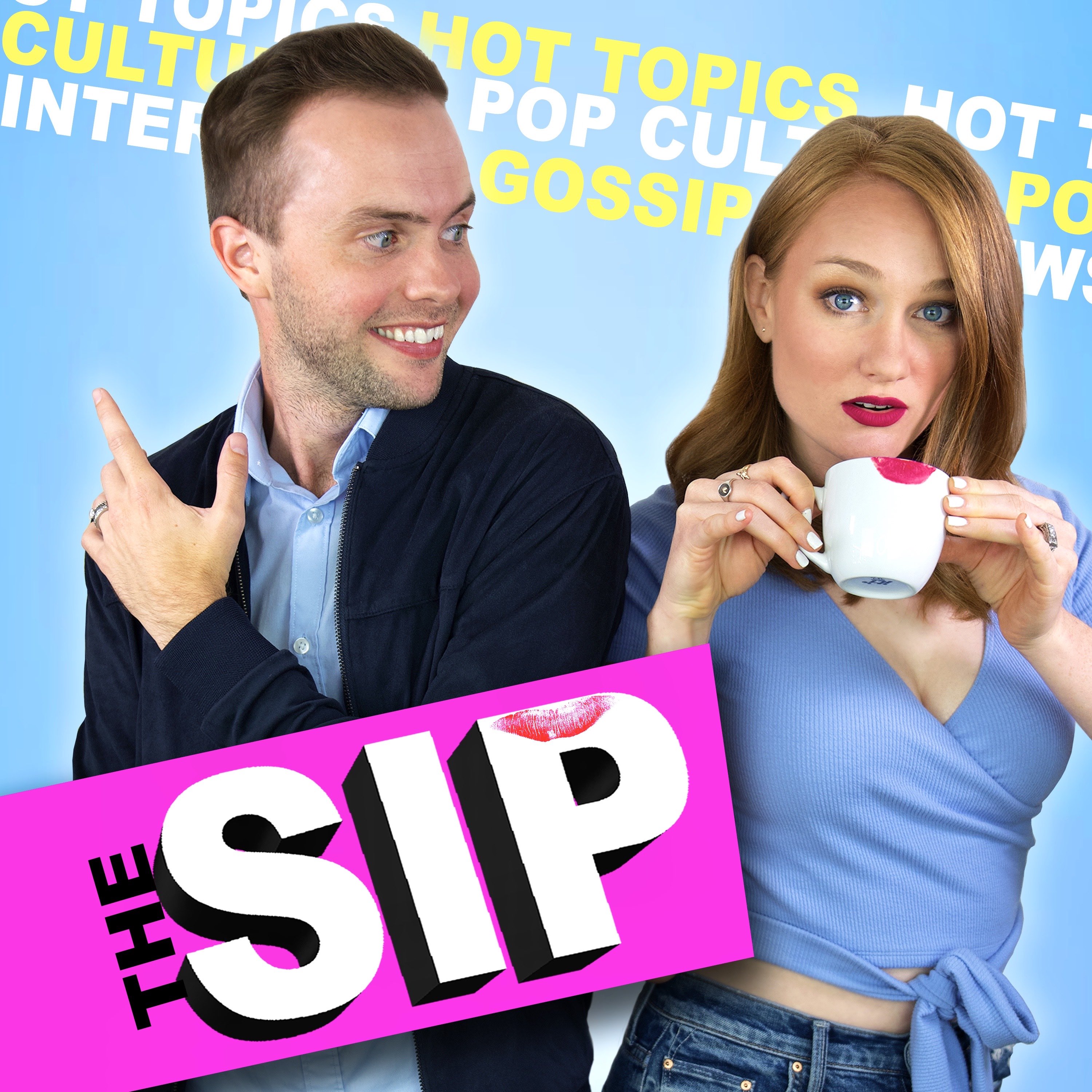 Go to http://meundies.com/SIP  to get 15% off your first order and free shipping!
Go to http://liquidIV.com and use code SIP at checkout to get 25% off anything you order!
On today's episode of The Sip, Lizze recaps her wedding night disaster, Ryland talks about his recent drunken vacation, and the two play a game to decide whether or not they know Gen Z slang. PLUS, Ryland & Lizze take viewer voicemails!