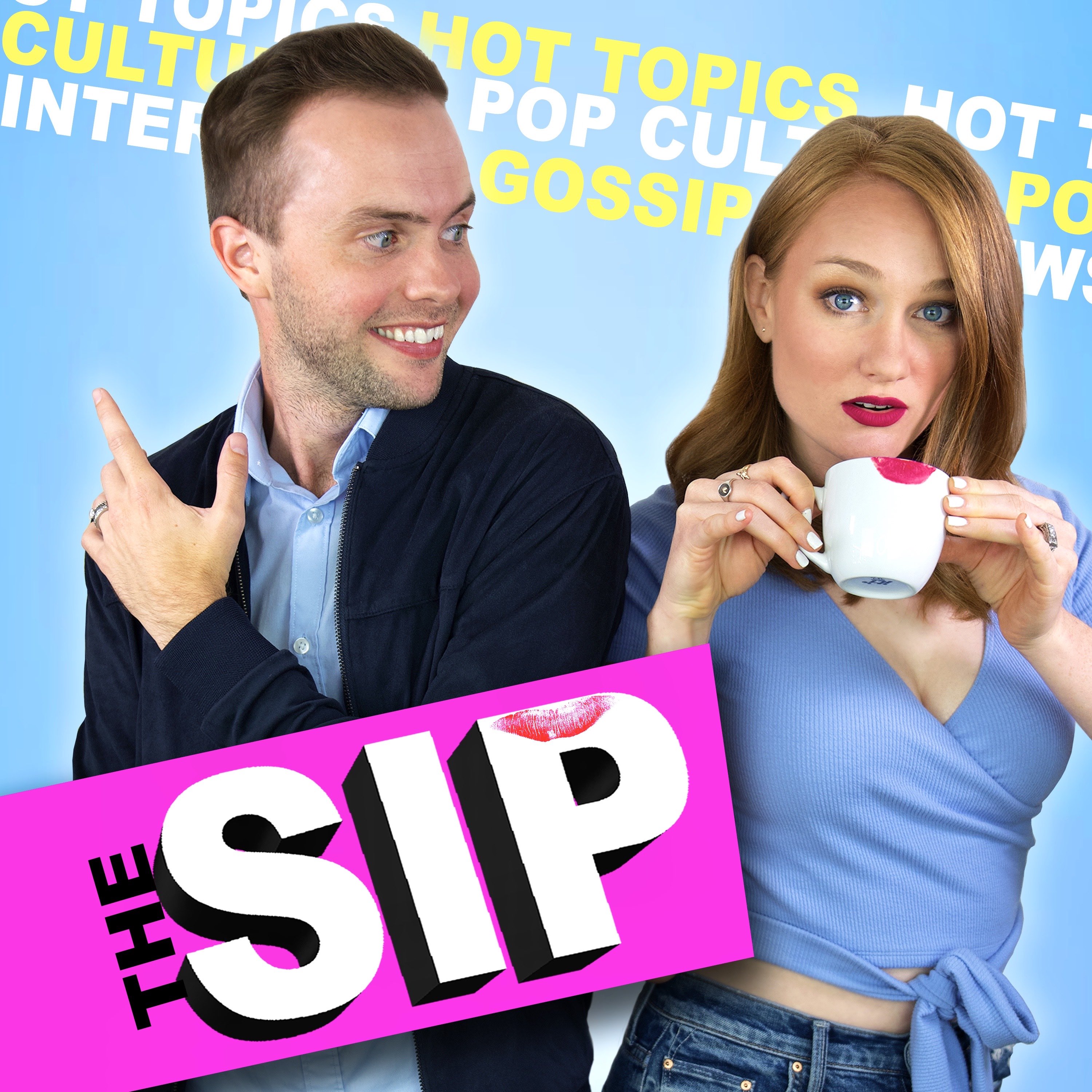 Click here https://www.brightcellars.com/thesip/ to get 50% OFF your first 6-bottle box plus a BONUS bottle! Bright Cellars is the monthly wine club that matches you with wine that you'll love. Get started by taking the taste palate quiz to see your personalized matches.
Go to http://liquidIV.com and use code SIP at checkout to get 25% off anything you order!
On Today's episode of The Sip, Ryland surprises Lizze for her 31st birthday, the two discuss what they fight about and Lizze says yes to the dress! PLUS, Tarot Card reader & Internet personality, DanikaXIX joins the show for a reading of our own! 
Follow Danika https://www.instagram.com/danikaxix/?hl=en